The Evolving Bassist:
What's New with RR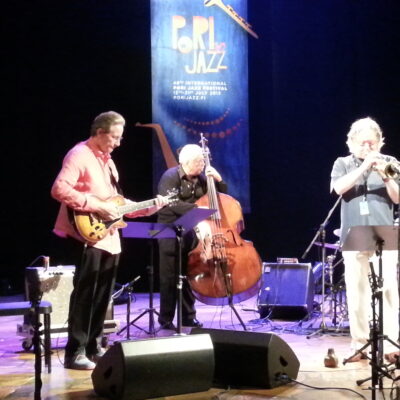 From the Pori Jazz Festival, Finland, to Birdland, NYC!
Posted: August 6, 2013
It was great to be back at the Pori Jazz Festival. I had not been there since I played there with Stan Getz in the 1980's! It was wonderful to see the festival still on-going and thriving with great energy. The Tim Hagans Quartet had two performances. One in the … Read More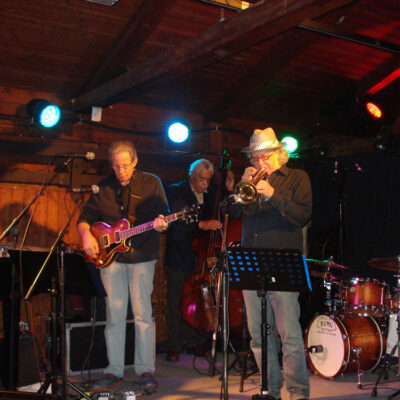 The 48th International Pori Jazz Festival, Finland
Posted: July 16, 2013
This week I am in Finland, with The Tim Hagans Quartet at the Pori Jazz Festival. On July 19 we will be performing in the Pori Theater, a 300 seat theater that is the oldest and probably also the most beautiful theatre in Finland. It is an intimate, lovely setting … Read More
Hello, it's 2013!!
Posted: May 28, 2013
My home page has been sadly neglected! I can only apologize. Let's get to current events. Then a few comments on the wonderful experiences that have come my way already this year. I will be attending the International Society of Bassist Conference June 2-7, held at The Eastman School of … Read More
Two "Quiet Pride" Concerts
Posted: March 5, 2012
I cannot begin to tell you how I feel, except to say I am on cloud 20! It was an incredible event. The LSU Jazz Ensemble, under the direction of… Read More »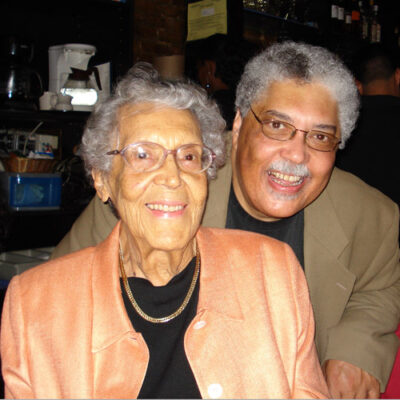 "Quiet Pride" World Premiere!
Posted: February 22, 2012
A four movement work inspired by the incredible sculptures of an American artist, Elizabeth Catlett; on February 28-29, 2012, QUIET PRIDE will be performed with Brian Shaw & the Louisiana… Read More »
Welcome To My New Website!
Posted: December 10, 2011
There are lots of things to check out! Thanks for stopping by, and please come back often! Read on for updates about my trip to Argentina as well as some upcoming activities,… Read More »
Posted: November 28, 2011
New videos added to the Videos Page.
South Africa Notes
Posted: July 29, 2011
I just returned from an exciting seven- day visit to Johannesburg, South Africa. Mr. Oupa Salemane from the JAZZ FOUNDATION invited me to bring my big band music augmented with… Read More »
Recent News
Posted: May 15, 2011
Mass Transit, my three-movement symphony orchestra work, debuted with two performances, May 7, 2011 in Idyllwild, CA & May 8 at The Redcat Theater in LA, which is the culmination… Read More »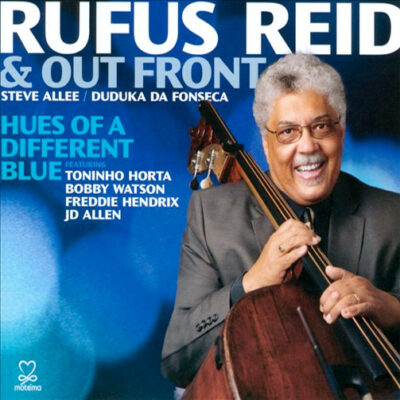 Hues of A Different Blue
Posted: April 2, 2011
Featuring the Out Front Trio of Reid, Steve Allee (piano) & Duduka Da Fonseca (drums), with very special guests, legendary saxophonist Bobby Watson, trumpeter Freddie Hendrix, saxophonist J.D. Allen &… Read More »