The Evolving Bassist:
What's New with RR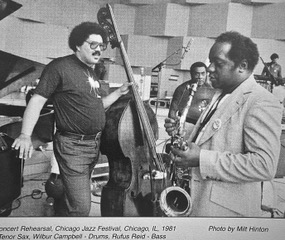 Eddie Harris and his music will be celebrated, and I could not be more pleased. I will be the host of this evening at Dizzy's. This man should be celebrated. Get it on your calendar, Tuesday, October 17, 2023. One night only. Two sets – 7:30pm and 9:30 pm. Photo … Read More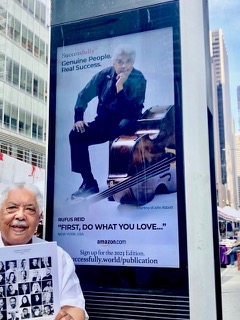 I am surprised and overwhelmed to be singled out like his and certainly happy for the positive affirmation of the success of my being a creative musician in our country. https://successfully.world/publication
10/17/23
Rufus hosts a Celebration of Eddie Harris
10/21/23
Rufus performs with Charles Tolliver/ Africa Brass!
View all performances