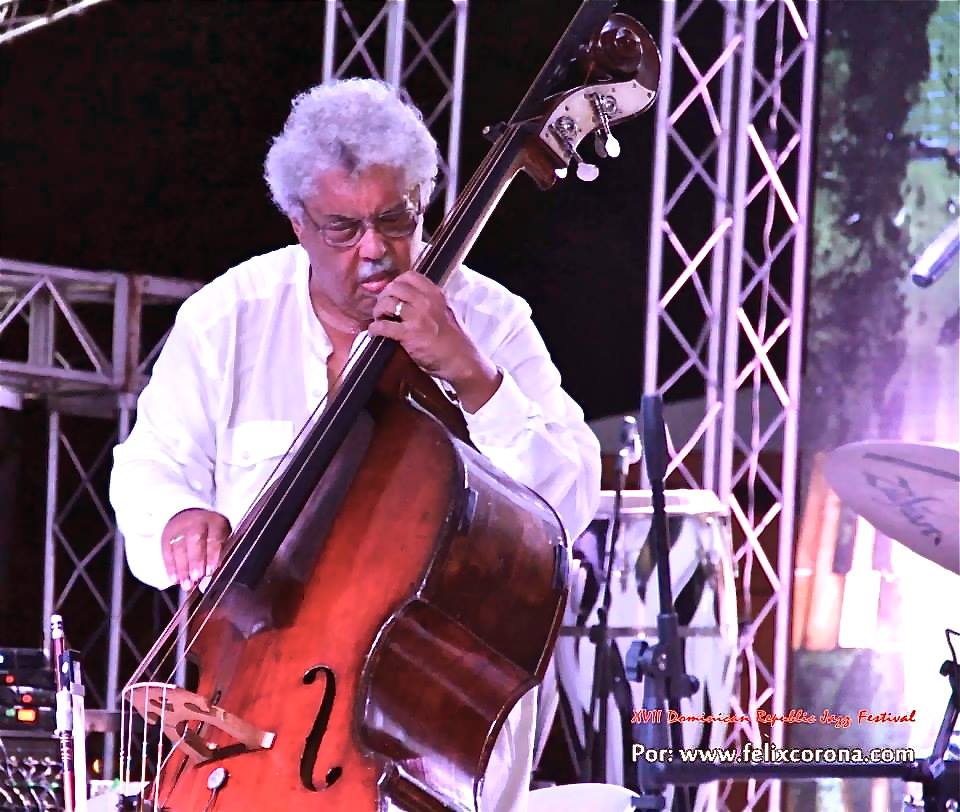 The Dominican Republic Jazz Festival
Posted: November 18, 2013
The first of November, I was in Caberete, Dominican Republic, at the 2013 DR Jazz Festival. It was my first time to visit and I know I want to return one day. The festival was really happening and had a variety of music right on the beach. It was beautiful, tropical, and just fantastic!
I was invited to perform by an excellent saxophonist, Marco Pignataro, who is also the Managing Director of Berklee Global Jazz Institute in Boston. Our band included the powerful saxophonist, George Garzone, and the masterful drummer, Billy Drummond as the core band. We also had guest flutist, Matt Marvuglio, and two young, very special guests: guitarist, Leandro Pellegrino and percussionist, Jorge Perez Palbela performing one tune each with us. It was the first time I actually played with a cojon and I liked it!
This was the 17th year of this festival and it has built an excellent, attentive audience. We had the stage full of young people. The musicians all conducted demonstrations or clinics, as part of the outreach this festival does. These young musicians are already asking excellent questions.
Photos: Marco Pignataro & Rufus; Jorge Perez Palbela,Rufus & Marco;
Matt Marvuglio, George Garzone, Marco, Rufus, & Billy Drummond;
Abraham Laboriel, Rufus, Ramone Vasquez