The Evolving Bassist:
What's New with RR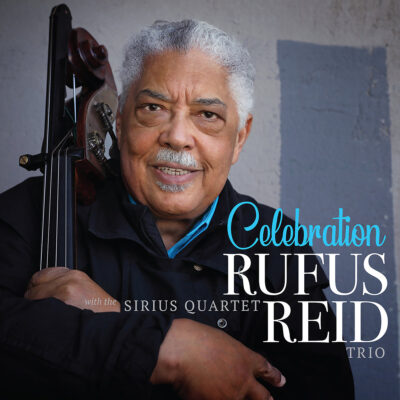 Rufus presents new CD ~ Celebration
Posted: October 17, 2022
Rufus Reid Trio w/ the SIRIUS QUARTET on Sunnyside Records ~ Rufus Reid – bass, Steve Allee –pianist, Duduka da Fonseca –drums, Kenneth Salters – drums Fung Chern Hwei, violin, Gregor Huebner, violin, Ron Lawrence, viola, Jeremy Harman, cello This CD is an expansion of a vinyl recording project I … Read More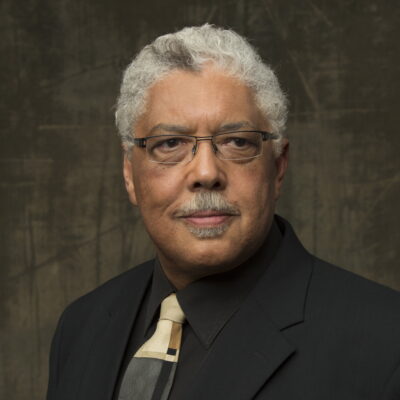 Rufus continuing to compose
Posted: October 16, 2022
As many of you know I have happily been delving into the world of composition. I have just completed my first String Orchestra composition, Wind and Sail, commission by the Composers Guild of New Jersey. What a journey this was. This is a 10 minute, 45 second work with various … Read More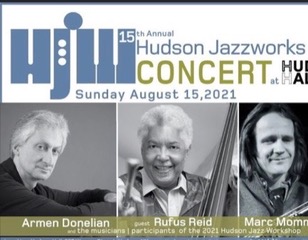 15th Annual Hudson Jazzworks Concert
Posted: August 13, 2021
I am delighted to be the guest artist at The Jazzworks Live Summer Program concert, Sunday, 4:00 – 6:00pm, August 15, 2021, is held at The Hudson Hall, Hudson, NY, with Armen Donelian and Mark Mommaas. There is a post concert reception, please stop by and say hello! I look … Read More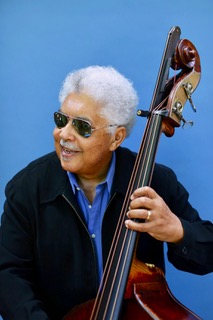 Rufus Reid in concert at the ISB Virtual Convention
Posted: May 28, 2021
The International Society of Bassists is hosting a virtual Convention June 8-12. As I am sure you already know there are a lot of special events being hosted this week. The concert series is very impressive. I am honored to have one of the evenings, 8:00pm-Central Time, June 10, 2021. … Read More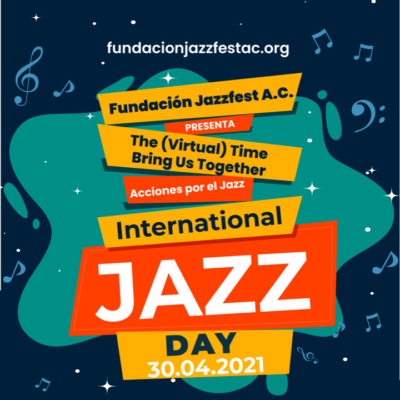 Rufus Reid at The International Jazz Day
Posted: April 13, 2021
I am so delighted to be part of this day. I will be (virtually) in Xalapa, Mexico, doing a Master Class and a Concert pm this Jazz Day. Check my Performance Calendar for info. I was there in 2009 for an incredible week working with students and rehearsing the Jazzfest … Read More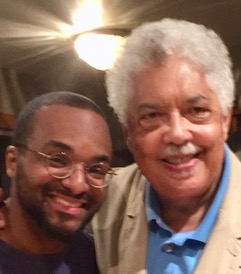 Rufus Reid with Newvelle Live
Posted: April 9, 2021
Newvelle invites you to experience concerts at our favorite studio – East Side Sound – recorded by Marc Urselli and streaming to wherever you are in the world. These take place every weekend in April, 2021. Mine is April 23, 2021, at 8:00pm.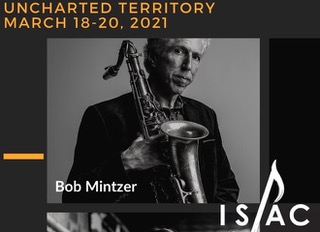 Rufus Reid at the virtual ISJAC Conference
Posted: March 11, 2021
The International Society of Jazz Arrangers and Composers is holding a FREE virtual event to offer their members a chance to showcase their own work, facilitate conversation, and serve as a conduit for creativity and collaboration – similar to their conferences. Note: Free ~ Just Register. I will be the … Read More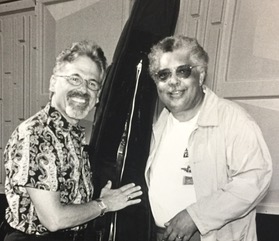 Rufus Reid with Gary Karr
Posted: January 25, 2021
The International Society of Bassists is hosting a new series on The Center Stage with Gary Karr. He will invite a guest and they will discuss this world of music they live in. For his first event, he has invited me. Tune in to see what transpires. Check the performance … Read More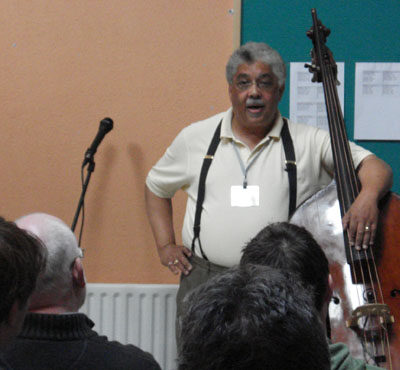 Rufus Reid in a Zoomcast with The Sligo Jazz Project
Posted: July 23, 2020
Saturday, July 25, 12:00 Noon EDT ~ 5:00pm in Ireland ~~ The Sligo Jazz Project Zoomcast ~~ If you want to ask a question, email eddie@sligojazz.ie ~~John Goldsby, Steve Rodby and I will join you. I was present for the first Sligo Jazz Project week. It was 20 years ago! … Read More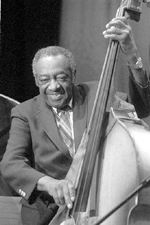 Legacy of Milt Hinton Panel
Posted: July 23, 2020
Archived! Watch this for 30 days! The Legacy of Milt Hinton Saturday, July 25,2020, I had the privilege of being on a panel to talk about Milt Hinton. He was quite a human being; happy, delightful, funny, irreverent, a great story teller, an incredible bassist. That being said, we are … Read More