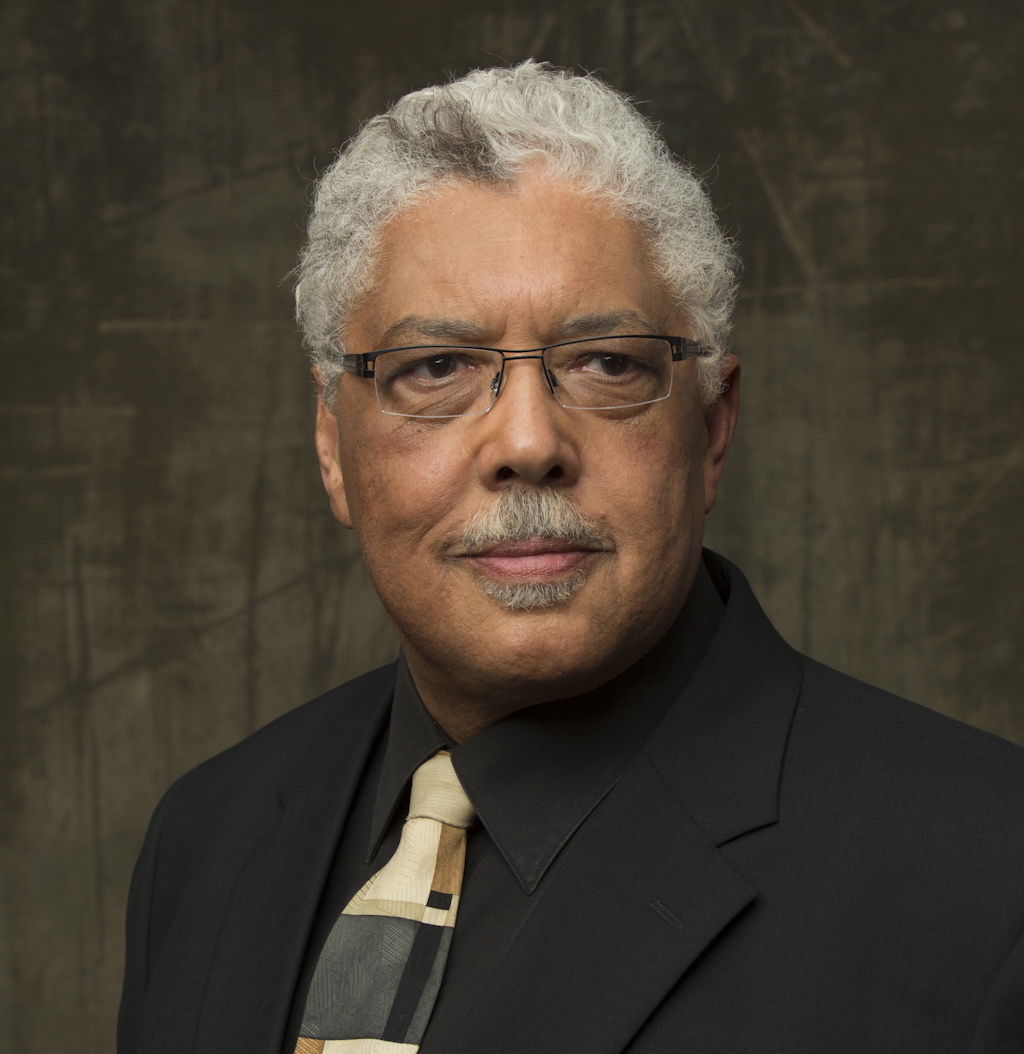 Rufus continuing to compose
Posted: October 16, 2022
As many of you know I have happily been delving into the world of composition. I have just completed my first String Orchestra composition, Wind and Sail, commission by the Composers Guild of New Jersey. What a journey this was.
This is a 10 minute, 45 second work with various vignettes to entice the listener to imagine they are on a sail boat sailing on Pleasant Bay, Cape Cod, or the bay of your choice. The weather is perfect with a few scattered puffy clouds in the sky and the sun is glistening down, bouncing off the water. However, the wind is changing constantly. The wind can change from no wind to a huge gust quickly, propelling the boat to glide effortlessly. The last melodic statement will settle you into a mellow state. Allow these vignettes to take you for an unexpected and refreshing excursion.
~~~~~~~~~~~~~~~~~~~~~~~~~~~~~~~~~~~~~~~~~~~~~~~~~~~
I was surprised and very honored to be commissioned by The Juilliard Music Advancement Program to compose 12 Etudes for Solo Double Bass. This is harder that it may seem, but I believe I have given their students some interesting material to work on. The Music Advancement Program, MAP, actively seeks students from diverse backgrounds underrepresented in the classical music field.