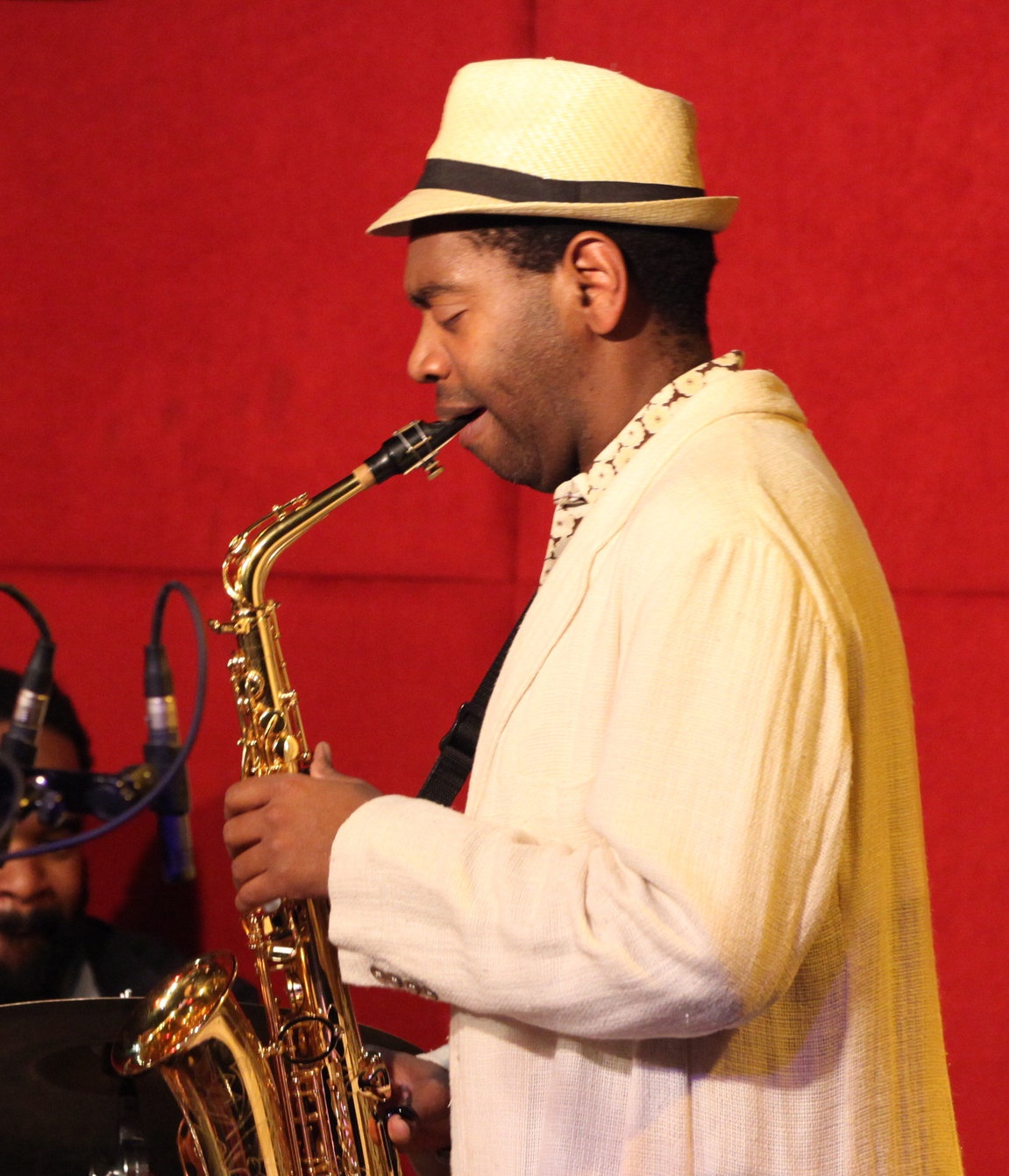 Rufus Reid Quartet at The Jazz Standard
Posted: September 4, 2018
I am so looking forward to this gig, Thursday,September 13 – Sunday, Sept 16. We will be recording "live" with hopes of a Rufus Reid Quartet Recording. It would be great to have your presence for this occasion! This is our second appearance at The Jazz Standard. Those of you who missed it, don't miss this one!!
Steve Allee, piano; Duduka Da Fonseca, drums and Yosvany Terry on Saxophones, and of course, myself on bass.
Make reservations at the Jazz Standard now!