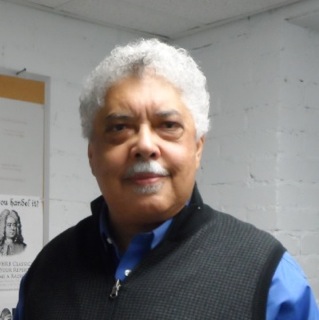 FANTASTIC experience at the 50th Elmhurst Jazz Festival
Posted: March 19, 2017
I just want to mention to those who read my posts, that this Festival was an incredible experience for everyone. Doug Beach does an incredible job creating an experience for these students. To my delight I, too, had a fantastic time.
Playing, hanging, and judging, with Bobby Shew, Dennis DiBlasio, Dennis Mackrel, Michael Abene, and Pat LaBarbera was very special. Sometimes the "hangs" become the real glue of the week that can just take everything over the top.
I have no words to tell you the musical inspiration I received from all three magnificent bands. I hung with some of the members of the Patrick Williams Big Band. Being with my old buddies in The Vanguard band was fun. They were killin'!! Jim McNeely and I rarely see each other at home, so that was a special treat.
Hearing and seeing Bill Holman's band was truly special. Seeing him at 90 years young was incredible. He wrote three new pieces for this occasion. His imagination, patience and craft just blew my head off. If you are not aware of Bill Holman, I encourage you to check him out.