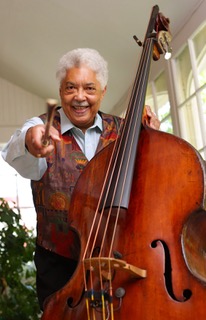 Jazz Master Summit
Posted: May 28, 2020
Leading Jazz Musicians and Educators share their history, wisdom, and insights, through a collection of well-produced video interviews. The Jazz Master Summit is the most beautifully produced interview series I have ever been part of. For the $20.00 ticket you gain access to other events that week such as live speakers on music, how musicians can best use new technology, live events, contests, give-a-ways, and access to a private Facebook group. Register Now!
Watch the interviews FREE on the day they're released ~ June 15-19, 2020
(My interview is released June 15)
.