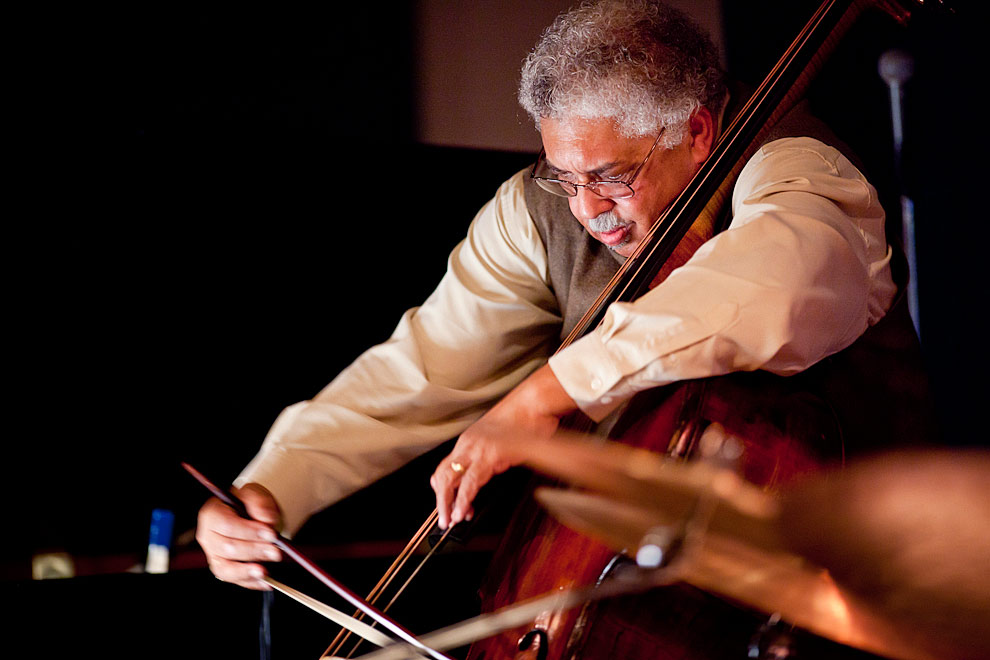 The Rufus Reid Trio at The Jazz Kitchen, Indianapolis
Posted: August 25, 2014
Special Event:   Saturday, August 3o, 2014 at The Jazz Kitchen, Indianapolis IN  Make reservations now!
Rufus Reid – bass  ~
Steve Allee – piano  ~
Steve Houghton – percussionist  ~
Come hear the special chemistry these three musicians have together. If you have not heard Steve Houghton play with Steve Allee and me, you are in for a very special treat.  Note: "The Kitchen" has good food too!