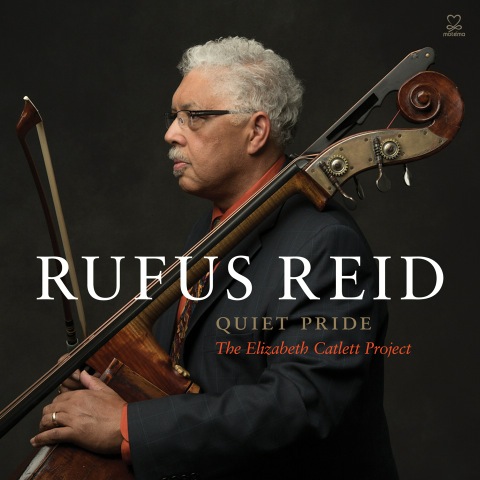 Quiet Pride CD Release Event
Posted: March 5, 2014

Come to The Jazz Standard, Wednesday, March 12, 2014.
The Jazz Standard, 116 East 27th Street, New York City, NY 10015
Reservations strongly recommended: 
7:30pm Set | 9:30pm set


Come hear this big band augmented with 2 French horn and Vocals.
Dennis Mackrel will be conducting, and I will be playing the bass! You will be so glad you spent your Wednesday evening this way!