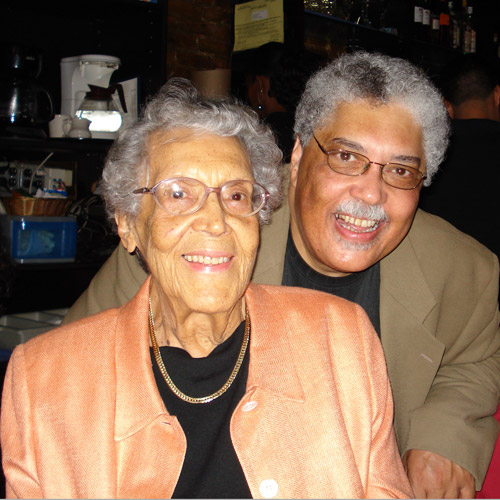 "Quiet Pride" World Premiere!
Posted: February 22, 2012
A four movement work inspired by the incredible sculptures of an American artist, Elizabeth Catlett; on February 28-29, 2012, QUIET PRIDE will be performed with Brian Shaw & the Louisiana State University Jazz Ensemble in Baton Rouge, LA., in the Manship Theater of the The Shaw Center For the Arts. These concerts will also be shared with an exhibition of selected works of Elizabeth Catlett's art in the LSU Museum of Art at the Shaw Center. This will be, indeed, a special event. If you live in or near Baton Rouge, or know someone who does, please tell them about this unique event. When you are there, be sure to stop and say hello. You will hear a wonderful band conducted by yours truly playing my music while witnessing some beautiful art by Elizabeth Catlett.
Quiet Pride
I. Recognition
II. Glory
III. Mother and Child
IV. Singing Head
V. Tapestry In The Sky
Composed and Conducted by Rufus Reid
Inspired by sculptures of the artist Elizabeth Catlett
Commissioned by the 2006 Raymond and Beverly Sackler Composition Prize
Performed by The Louisiana State University Jazz Ensemble
Dr. Brian Shaw, Director
Experience this unique presentation of music and art!
Elizabeth Catlett and Rufus Reid!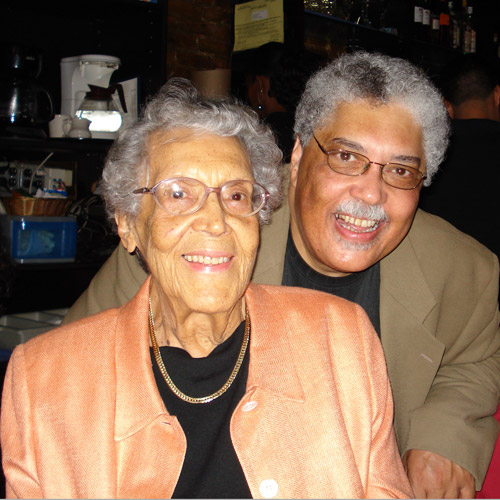 Originally composed as a four movement work, Quiet Pride has been augmented with a fifth movement, Tapestry In The Sky, inspired by the sculpture Stargazer. (World Premiere)
More information on Quiet Pride can be found at: http://www.geodesicmanagement.com/quietpride/
"Faces of Pride" which features some of Catlett's work will be on display in the LSU Museum of Art, located in the Shaw Center. View the sculptures before and/or after the concert.
For more info on this exhibition: http://www.lsumoa.com/
Two Concerts
February 28 & 29, 2012
7:30 pm
The Manship Theater
The Shaw Center, Baton Rouge, LA
100 Lafayette Street
Baton Rouge, LA 70801
225-344-0334
Info